Activities and Products Developed
Includes study visits between Portugal and Norway with the latter providing advice on setting-up a deposit system.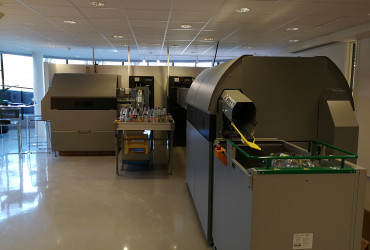 Define the new legal framework of the deposit system for plastic, glass, ferrous metal and aluminium beverage packaging in Portugal.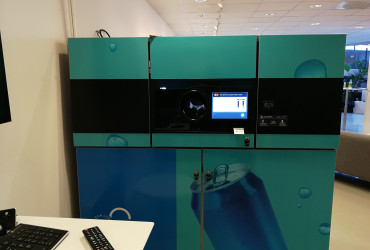 Assess the current waste packaging management models and consider new instruments for achieving the objectives.