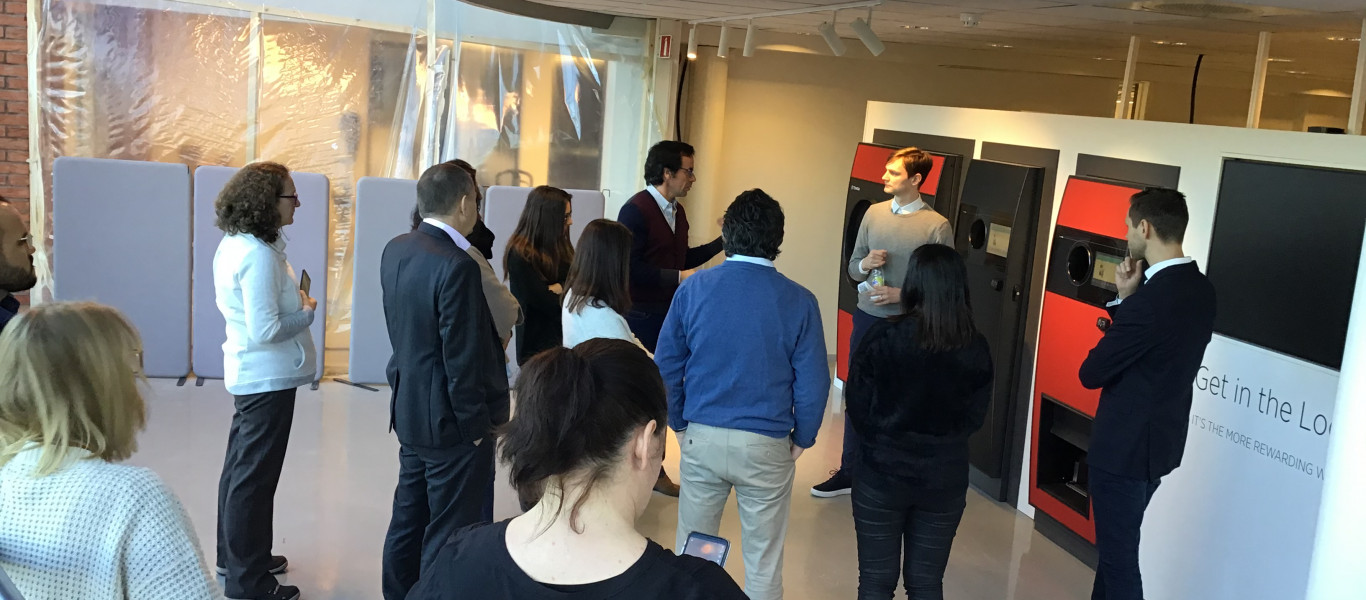 1. Deepen knowledge
Includes study visits between Portugal and Norway with the latter providing advice on setting-up a deposit system.
A comparative analysis of best practices in the EU
You can see our news about the visit of the Portuguese delegation to Norway.
Due to the Covid-19 pandemic situation, it was not yet possible to carry out the visit of the Norwegian delegation to Portugal.