2. Assess the current waste management models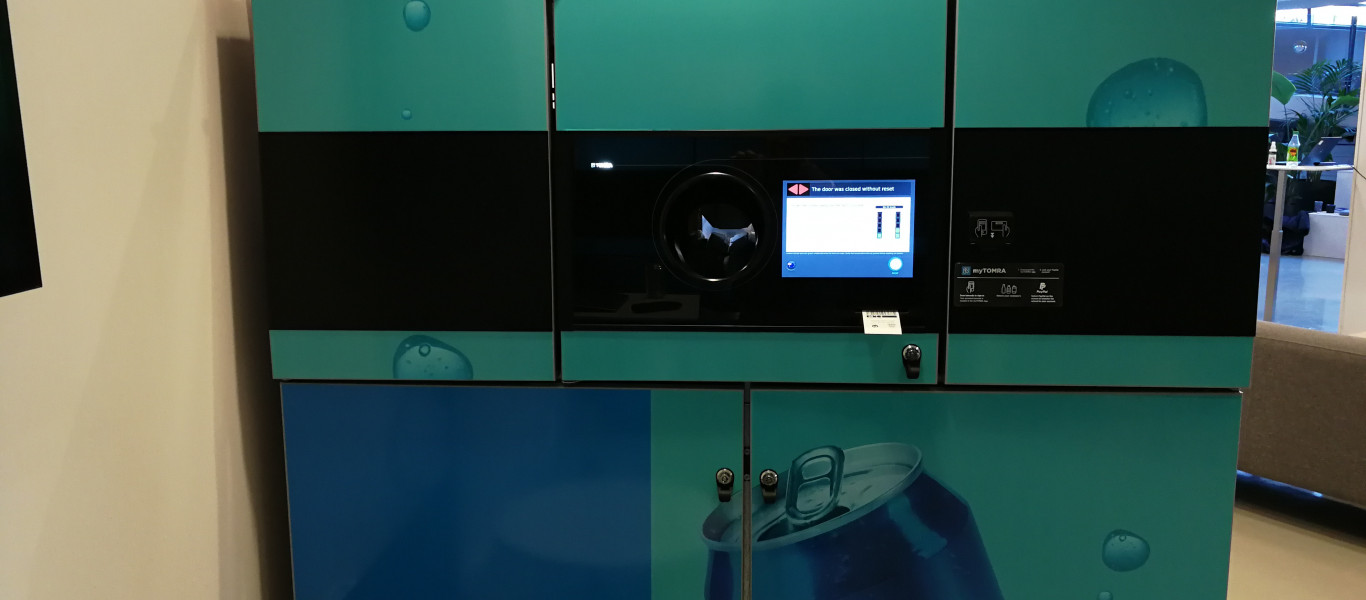 2. Assess the current waste management models
Categoria
Evaluation/Analysis
Assess the current waste packaging management models and consider new instruments for achieving the objectives.
A cost-benefit analysis assessment study was elaborated. It includes recommendations for the definition of the economic and regulatory model of the future deposit system for plastic, glass, ferrous metals and aluminium beverage packaging, provided for in Law n.º 69/2018, of December 26th.
Avaliar os atuais modelos de gestão de resíduos, em particular de embalagens, e considerar novos instrumentos, envolvendo um estudo de avaliação/análise de custo-benefício.
Através de concurso público, procedeu-se a uma aquisição de serviços para a realização de um Estudo com recomendações para a definição do modelo económico e regulatório do futuro sistema de depósito de embalagens de bebidas, em plástico, vidro, metais ferrosos e alumínio, previsto na Lei n.º 69/2018, de 26 de dezembro.
ESTUDO COM RECOMENDAÇÕES PARA A DEFINIÇÃO DO MODELO ECONÓMICO E REGULATÓRIO DO FUTURO SISTEMA DE DEPÓSITO DE EMBALAGENS DE BEBIDAS EM PLÁSTICO, VIDRO, METAIS FERROSOS E ALUMÍNIO PA N.º 162/2020